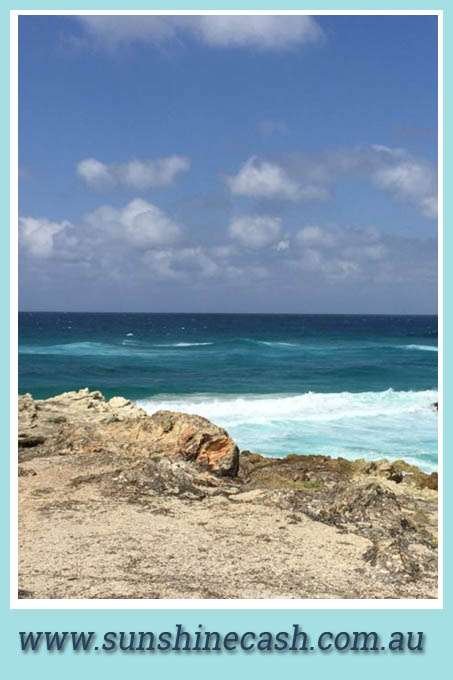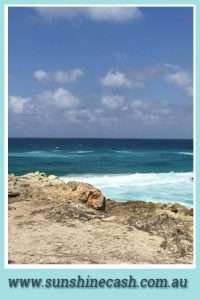 One of my favourite things to do with my sunshine cash is to spend it on travel.
Now, while my businesses do generate a good  liveable income, we cannot just have unlimited time away.  Even the richest men and women are still found in their offices more often than not.   I make a point of getting away for long weekends every 2-3 months plus and extended week or two once or twice a year.
One of the best ways I have found to have these breaks, is by making good use of daily deals sites. Sites like Groupon, Living Social, Luxury Getaways provide great deals on travel destinations that we may not have otherwise considered.
For us 3 nights away works well, as we can have Thursday, Friday and Saturday nights away and have at least some time at home on Sunday afternoon before getting back to work on Monday.
I am preparing to go away next weekend. I bought a Groupon Deal quite some time ago for 3 nights at Whale Watch Ocean Resort on North Stradbroke Island at 50% off the regular price. This short break is about a 90 minute drive from home.
I have already Googled some great places to eat. We will pack the car with the bulk of our food and drinks and maybe eat out for 2 lunches and 1 dinner.
We have both been working really hard the last couple of months , so are really looking forward to this break.  I can foresee quite a few liquid beverages on the balcony overlooking the ocean and watching for humpback whales as they make their migration up the Queensland coast.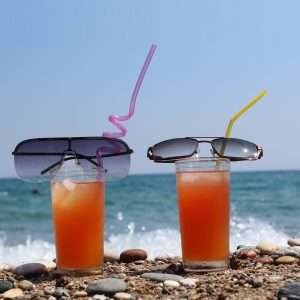 Where do you like to travel to, and how often?