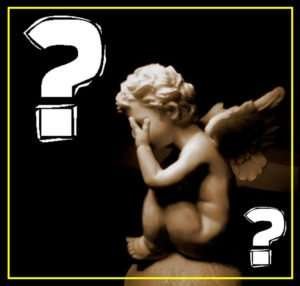 While I do like to add to my blog reasonably consistently, I am not one of "those" bloggers  You know the type – they post almost everyday and are super active on Facebook, Instagram and Twitter.
I have been writing and adding posts every few days -or so I thought!!   I get comments that people like my blog and I have been blindly carrying on as usual.  One day recently a friend asked why I was not blogging anymore??  She then mentioned to me that there have not been any new posts for ages 🙁
From the dashboard of the blog, I could see all my posts as normal, but they were not appearing as published posts to the world 🙁
A quick Google of the problem showed that others had previously experienced a similar issue.  After some time resetting and updating various "bits" of the blog it FINALLY seemed to make the posts magically appear.  There was just one problem…It dumped them all into the one day..Not ideal.
For the time being I have LOADS of posts sitting in the back-end of the blog as "draft" posts. I will gradually go through them again and update any relevant information and make them show the proper date.
The lesson I have learnt from this, is to double check that each post is publishing correctly from a computer other than my own.