Thank You
Thanks for joining my little corner of the internet 🙂
This blog is a new-ish project for me but please feel free to have a look around.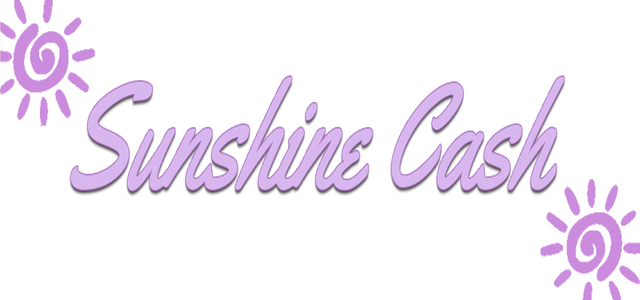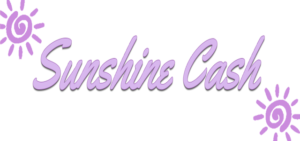 I am not your typical blogger/social media "guru" (I am too old for all that shit 🙂 )
I like sharing the ways I create my ideal life and love helping others create theirs too.
Also, just in case you lost the email … this is the link to my recreation of the
2019 AOE Conference presentation.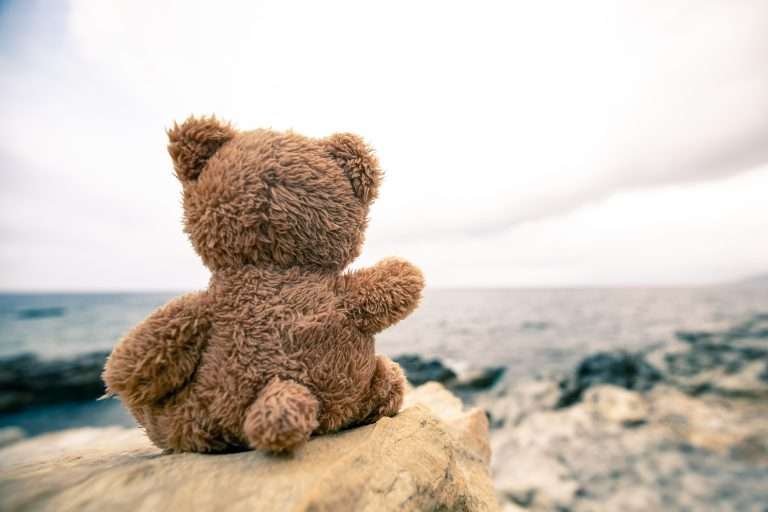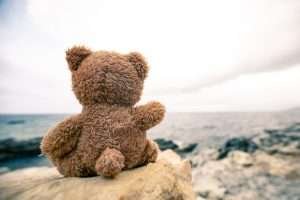 Enjoy 🙂
Sue