Are you living your best 10/10 life right now?
Does your money work as hard as you do and provide you with the Champagne Life you deserve.? If not … why not?
Hi, my name is Sue and I have created Sunshine Cash to let you in on the secret to my perfect 10/10 life.   Note I said MY 10/10 life.
My life might be a different standard to yours, but I can show you how to create your 10/10 life too. Through my blog, I show you how I live a "Champagne Life on a (lite) Beer Budget and with my new monthly membership "Rise to RICH" I give you the step-by-step tools so you can too.
Why not pop over to Facebook and follow me there too.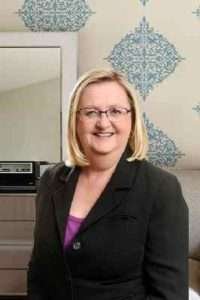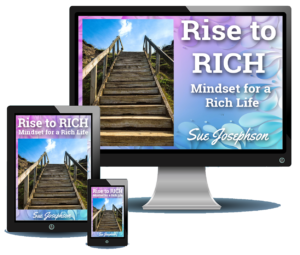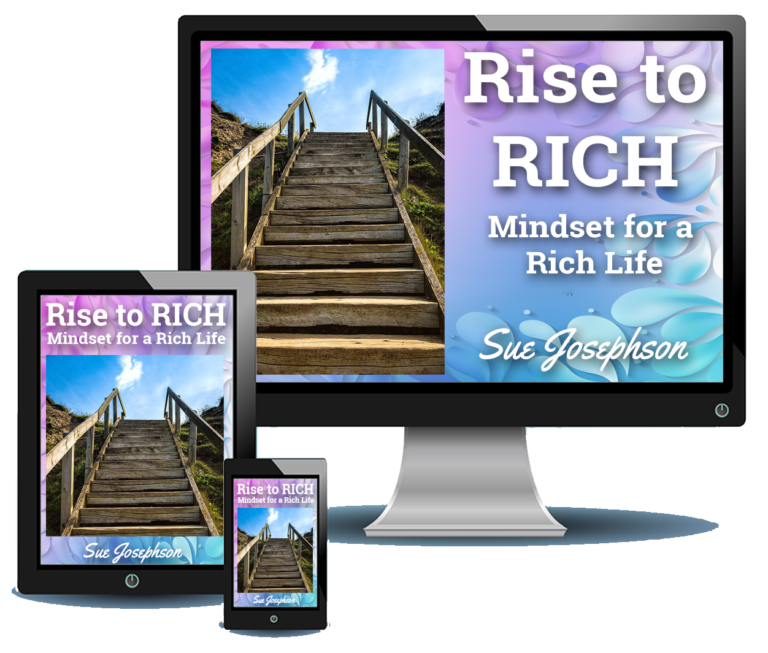 Have you ever really stopped to consider why you don't have the life you want ??
I'll give you a hint… It has nothing to do with how much money you have, what type of job you have or the size of your house.  It has everything to do with MINDSET
By following a few really simple exercises, I will help you create a roadmap of YOUR ideal 10/10 life so you can truly Rise to RICH in all areas of your life.
Do You Feel….
Like a hamster in a wheel?  Busy busy BUSY but going nowhere fast?

Frustrated, Overwhelmed, Stressed, and Disillusioned?

That you had grand plans but no matter how hard you seem to work you can't make come together?

That life is a constant juggle?

Tired, Sad and maybe even Angry?.
Do You Crave….
Satisfying work that fulfils you?

Contentment, Happiness and Peace?

A clear vision of where your life is heading?

A Rich, Full, Satisfying life in all areas?

Balance, Confidence and Calmness?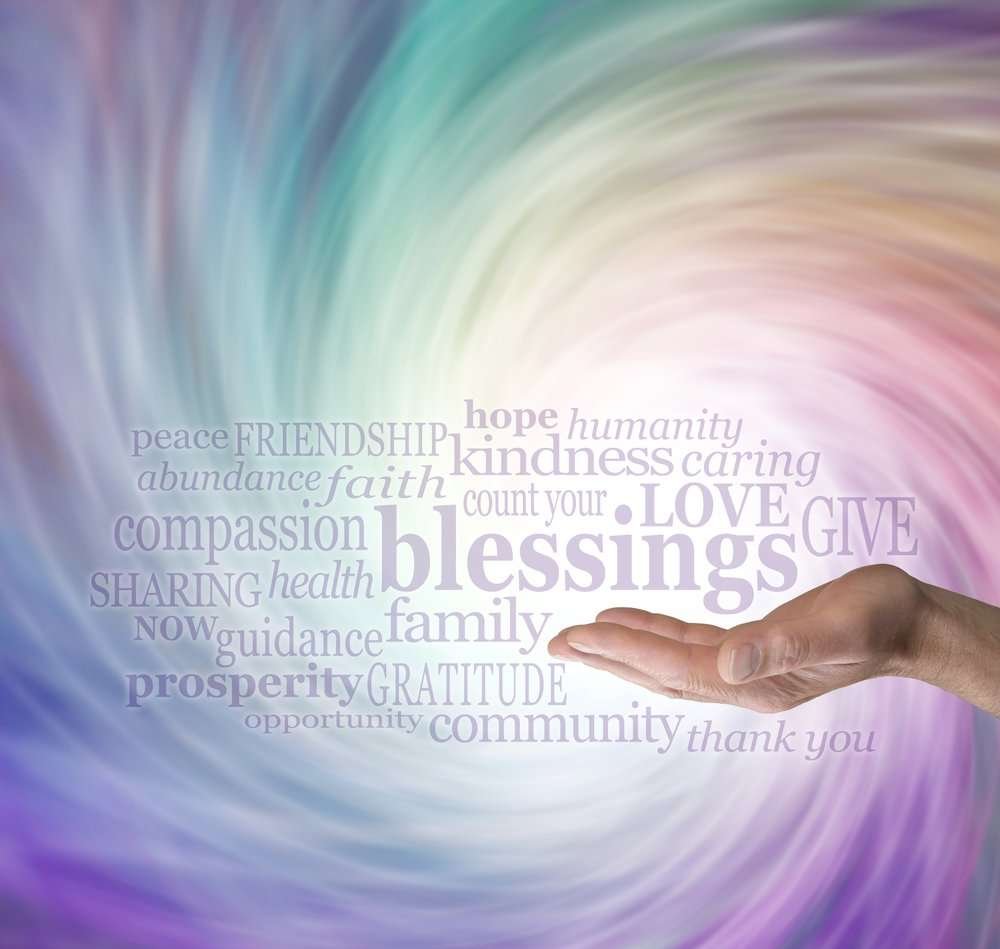 Why Can't I Manifest Money?? Hint: It's because you might not be asking for the right thing 🙂 You have read all the books and blog posts.  You have made your vision board.  You have said your...
read more
Creating A Champagne Life
On A (Lite) Beer Budget.
A Few Ways We Can Do This Work Together.