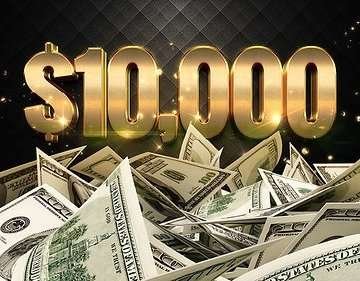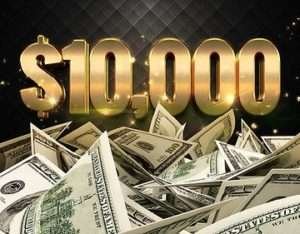 There has been a bit on the group lately about how it is difficult (almost impossible) to find products that sell at the magic number of $10k per month.
As Neil has pointed out a number of times, there are HEAPS of products out there that do these numbers.
I have a plan to give you some inspiration.   I have written a small eBook that outlines 15 items that are selling right now on eBay Australia and making $10,000 per month.  In this book, I give real life examples of the listings, where to source the products, a clue to the actual profits and a rough guide from Jungle Scout as to what these products might earn on Amazon US.
You can access this eBook here at the crazy price of just $9.97   What is stopping you?  You could take just ONE of these products and create an online business that will change your life.  Imagine what might happen if you chose a few more.
OR  Join my AOE eBay Training and get this eBook FREE as well as any updates as they are published.