For the Ultimate in eBay and Amazon Coaching, consider the Diamond Level Package.
Neil and the Aussie Online Entrepreneur team have outdone themselves with this high level coaching.
I am proud to be a Diamond Coach and bring my eBay expertise to the coaching for Amazon. Selling on both platforms can propel your business to dizzying heights.
With the Diamond Level Membership, you will…
➡ Discover profitable products that have been fully researched and are able of creating huge profits every single month on Amazon and eBay. This includes seller hacks that few know about and even fewer know how to use.
➡ Learn techniques and hacks that not many sellers know about and even fewer actually implement   These tricks don't just "get you sales" but continually increase your sales month over month.
➡ Be part of a community where new and seasoned sellers like yourself share tips, challenges and ideas to encourage, inspire and help you succeed.
➡ Get access to the exact tools and strategies that have allowed me to create a multiple 6 Figure eBay and Amazon business.
➡ Multiply your money at a ridiculous rate. I will show you EXACTLY how to make your money make you more money online.
➡ Create a portfolio of not just one product but an entire suite of profitable, income producing products.  What will your life look like when you no longer have to worry about money at all.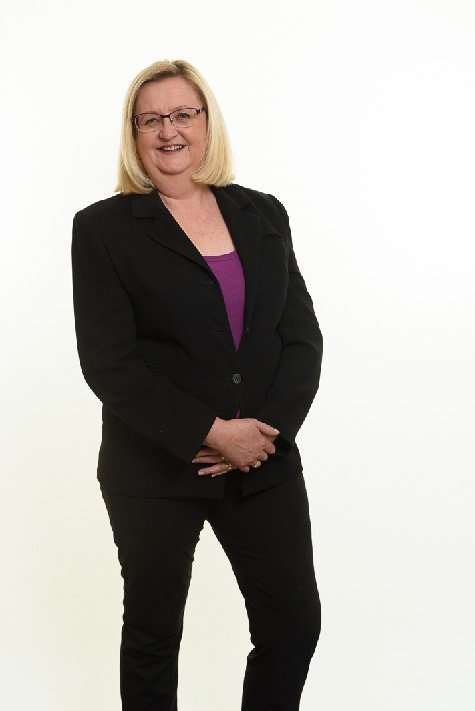 PLUS way more than I can fit onto this page!
BUT WAIT, THERE IS STILL MORE!!
You also get a personal 1 hour 1:1 coaching session with me twice a month.  To make it even better, we don't lock you into a dedicated time, you choose to have your sessions when it suits you and your  time constraints. This time can be spent on any issues you are facing.  These sessions are done using Zoom and all your sessions are recorded. You can keep going over the videos as often as you like.
So??  What is holding you back from creating YOUR hugely successful Amazon and eBay business
Learn More
Or click here to join now and get started today!